Ways to improve your gas mileage
By Product Expert | Posted in Tips and Tricks on Wednesday, April 4th, 2018 at 5:46 pm
Perhaps the biggest thing most car owners worry about is their fuel economy. Whether you drive a high-class executive sedan, a midsize crossover, or a small coupe, you want to save money at the gas pumps. Even if some vehicles aren't designed to be highly efficient, there are things you can do to help your gas mileage. Keep reading to get a few easy tips that will undoubtedly help your fuel efficiency. 
You might also like: INFINITI QX70 fuel economy 
Use cruise control 
Your INFINITI has cruise control for a reason. Use it! When you turn cruise control on, your engine works at a steady pace and doesn't need to accelerate at differing times. When you are constantly pressing on the throttle, your engine uses more gasoline and energy which directly impacts your gas mileage. Turn the cruise on and let it do the work for you. However, you shouldn't use cruise control in inclement weather. 
Slow down a bit 
You don't have to hover right at the speed limit all the time, but if you consistently go 10-15 MPH over the posted limit, you will see your fuel economy get hurt. Taking it slowly doesn't mean you have to drive under the speed limit. Just take it easy and don't accelerate too fast and you will get better gas mileage ratings.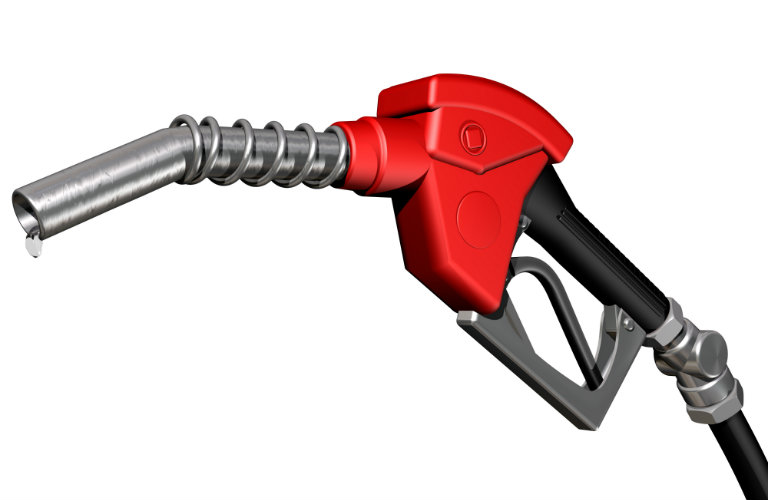 Avoid idling
Obviously, idling is not completely avoidable. But it can be managed. Don't start your car and let it run to get the A/C going too often. It makes your cabin nice and cool, but it uses gas without moving anywhere. If you want to maximize your fuel efficiency, you shouldn't idle your engine when you don't have to.
Accelerate smoothly 
Don't put the pedal to the metal. Although it's fun, it's also dangerous and it hinders your gas mileage greatly. Steadily and smoothly push your gas pedal down and you won't use excessive fuel. Do this all the time and you will get the best gas mileage you can. 
4 Responses to "Ways to improve your gas mileage"